Working harder so you can work smarter
For over 30 year's Vision 3 has provided a robust foundation for our clinical applications. This comprehensive clinical system supports best practice guidelines with a multifaceted suite of applications that help practices deliver all aspects of business and patient care.
With reduced resources and aging population, patient care is no longer undertaken solely at the patients' registered practice. Our GP solution now extends to allow the same clinical application to be used whether consulting in practice, at a patient's home or in a shared care setting.
Supporting better clinical outcomes, efficient care delivery and shared care, Vision delivers an intelligent and intuitive clinical system that facilitates smarter working so you can focus more time on patient care.


Easy to use with fully customisable patient record views which allow for greater flexibility.
Functionally rich with embedded prescribing and clinical decision support.

Comprehensive Reporting and analytical tools including clinical audits and and Ad-Hoc searching
Interoperable with our core product suite and popular third party applications to help practices save time and deliver safer more effective care.
Take a look at what our customers are saying
"Vision is a very adaptable system to use, we have been able to reduce workload by making the system work for us." Tracey McFall, IT Manager
"We are happy with Vision and get great service from the help desk. Ian, our engineer, is excellent." Frances McCrory, Practice Manager
"I have been using Vision for a long time and have always found it to be reliable. The alternatives don't come close." Jean Johnston, Practice Manger
Joining up Healthcare Across South West London
Health and care professionals (HCPs) in Kingston, Richmond and Sutton are now able to access GP records held on Vision 3, from other health and care organisations whenever they need to.

Better access for HCPs to GP records will make it quicker and easier for patients when they visit professionals and organisations that need to see their record and prevent irritating duplication.
Supporting Interoperability
across the NHS
We understand how important it is for core IT solutions across healthcare to be interoperable with one another in order to help you optimise patient outcomes and quality of care.
We work with a number of third parties to bring you a trusted range of approved software that integrates with Vision 3. You can choose from a variety of add-on products that will enhance the way you deliver care to your patients.
From data collection to telehealth, we've got you covered.
Where can Vision be used?
Vision has evolved from a single practice solution to a multiple site, multi-organisational, shared care solutions to meet the needs to every changing NHS. This means it can be used in Practice, and also for remote clinics, telehealth, and shared care.
How is Vision different from EMIS Web?
Vision 3 is well known for its data quality and reporting which supports practices in achieving their patient and monetary targets. Vision also allows the patient record screen to be customised to your preferred way of working.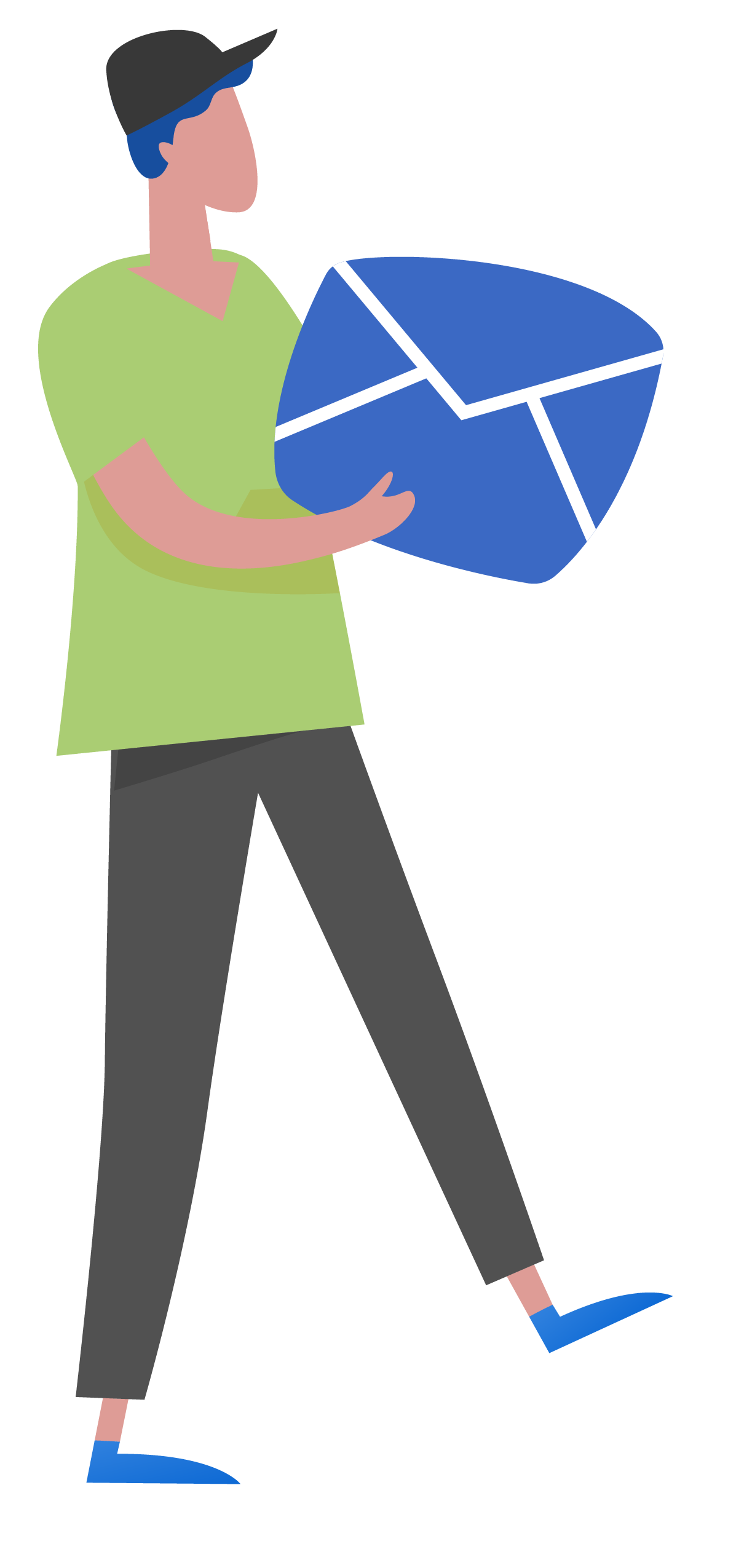 Want to know more?
Fill out the form below to arrange a meeting with one of our experts to learn more on how we can help.