The new NHS models of care demand collaboration across healthcare teams. We meet this requirement
with an unrivalled solution for integrated shared care designed from the outset to make patient
information, centralised appointments and clinical outcomes available across
multi-specialty teams, clusters, federations and primary care networks.
Our Shared Care solution includes the following apps:

Built to work at scale with shared patient records in real time, Vision Anywhere seamlessly integrates with your local healthcare economy, allowing you to support different patients, in different settings and different locations.
Designed with efficiency at its heart, clinicians are able to record consultations quickly with predictive, dynamic data entry for common observations, clinical terms, decision support and intuitive prescription management.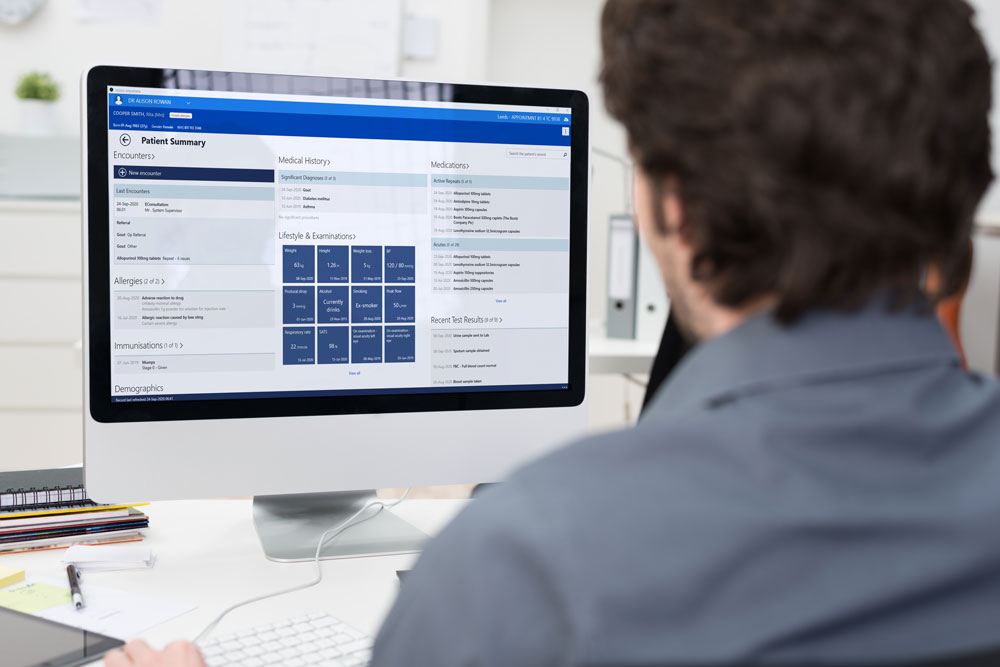 A new appointments app built to support shared care working across your health care economy. The fast and intuitive Vision Appointments app supports triage management and shared appointments across multiple healthcare settings.


A secure collaboration tool for tasks and managed workflows across all shared care settings. Enabling healthcare professionals to send tasks to their co-workers with or without a link to the patient record. Conduct instant conversations within any task and with anyone within your practice or shared care setting.



Outcomes Manager provides a single reporting solution across all care settings with integrated pathways for intelligent, joined up data entry, decision support and data analysis.
Supporting Clusters, Federations and Primary Care Networks with guided disease management to ensure consistent care standards and improved patient outcomes.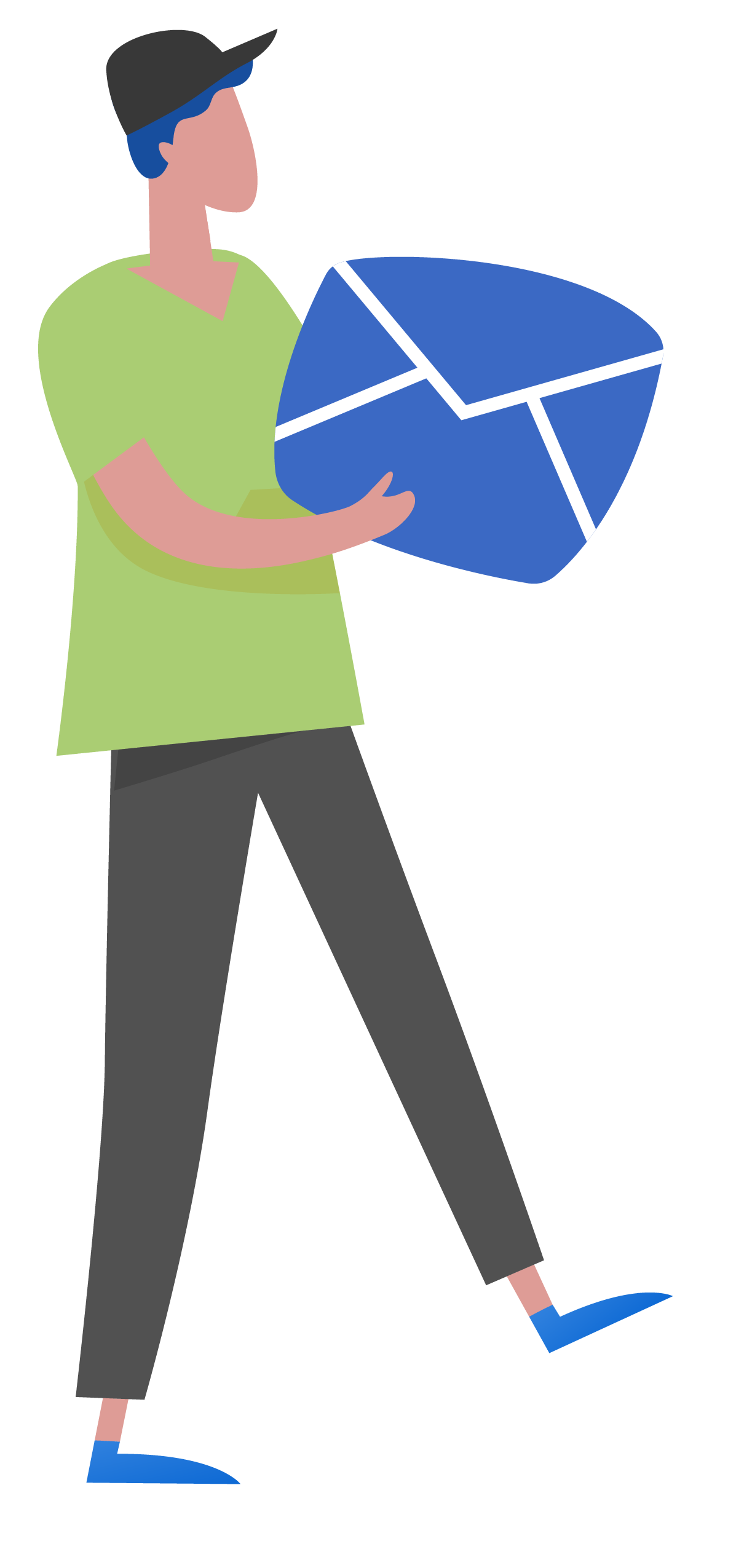 Take a look at what our customers are saying
Manage Your Surgery Intuitively with Appointments
Even before the challenges created by COVID-19, GP practices were exploring a new era of fast, effective and intuitive appointment systems. For Leith Surgery in Leith, Edinburgh, this involved the transition to Appointments; part of Cegedim's Healthcare Solution's Shared Care Solution and GP IT Solution.
The move to Appointments is reducing pressure on the front desk and helping to manage the peaks in demand at the beginning of the academic year created by the high proportion of students on the practice list.
Improving Patient Access in West Kent with Cegedim Healthcare Solutions
Improving patient access to services has become a key primary care objective.
Cegedim Healthcare Solutions for Federations has helped West Kent Health to improve the delivery of a number of shared services, from diabetes clinics to out of hours appointments.
Haydyn Williams, Senior Administrator, West Kent Health, says, "Using Vision Anywhere and Shared Appointments West Kent Health is improving accessibility to the right services at the right time."
Joining up Healthcare Across South West London
Health and care professionals (HCPs) in Kingston, Richmond and Sutton are now able to access GP records held on Vision 3, from other health and care organisations whenever they need to.

Better access for HCPs to GP records will make it quicker and easier for patients when they visit professionals and organisations that need to see their record and prevent irritating duplication
Want to know more?
Fill out the form below to arrange a meeting with one of our experts to learn more on how we can help.